6 Reasons Why Email Marketing Can Work For You!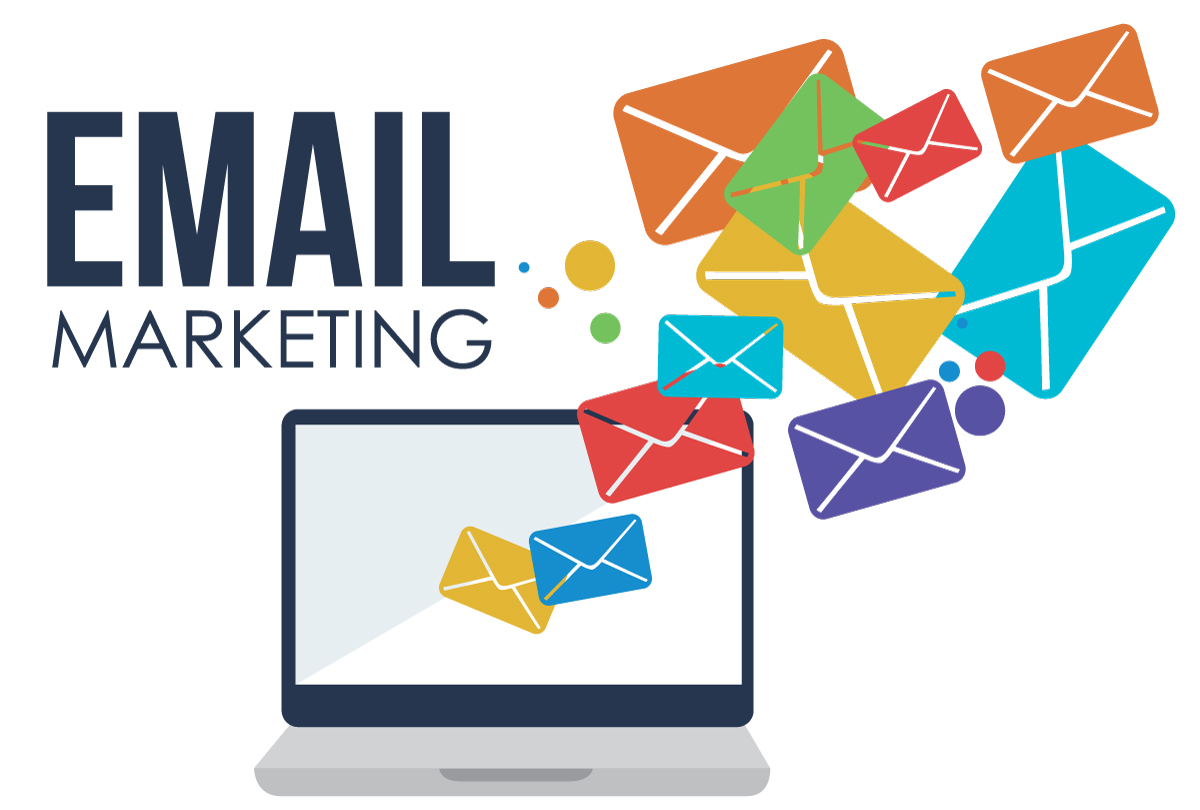 E-mail marketing is becoming a common approach to advertising. While many Realtors© are rapidly utilizing email marketing as an easy and effective approach to generate customers, many agents are still hesitant to dip their toes into the email marketing pond. Consumers are exposed to thousands of different messages each day. If you're unsure that email marketing can help you stand out in the crowd check out these 6 reasons.

Obtain a Broad Reach
Chances are even your grandmother has email. An email marketing campaign allows you to connect with your entire consumer base with one click.

Target Directly
Email marketing is based on sending out the right message directly to the right people based upon their preferences and local market conditions.

Obtain Valuable Feedback
Email marketing or an eNewsletter application shows you vital statistics that help you measure the effectiveness of your marketing campaign.

Engage Your Prospects
Email marketing allows you to remind your customers and prospects of the valuable service you offer on a regular basis. Build a relationship with a broader base of customers so they think of you next time they are in need of your service or when a referral comes their way.

Save Money
Most forms of marketing require large upfront investments before you see any results. Email marketing has few upfront costs and allows you to market effectively without drawing funds away from the core areas of your business.

Don't Be a Pest
Unlike telemarketing, an eNewsletter does not interrupt your prospects prior activities. In fact, your customer or prospect is already checking their email when they see your message. If you've done a good job of building the relationship they will look forward to hearing what you have to say.

The News 4 Realty Newsletter is a cost-effective email marketing solution that helps you build a strong relationship with your clients and grow your business by providing free information through professionally written articles that encourage your prospects to take interest in doing business with you and providing you with referrals.

Get News 4 Realty Newsletter emailed to your clients/prospects automatically every month, branded with your name and contact information - Stating at $35 per month.
For more details visit: www.News4Realty.com